Is the Audi Q5 the Best Vehicle for You?
Finding the right vehicle can involve some in-depth research. From price, to performance abilities, to interior features, there is a lot to consider. That is why we have a team of automotive experts available to help you answer any questions you may have, and to assist you in honing in on a particular vehicle model.
One of our most popular models here at Jim Ellis Audi Marietta is the Audi Q5. Thanks to its extensive abilities on the road, and its modern features, many drivers love this car. How do you know that it is the best vehicle for you, though? How does the Audi Q5 compare to its competitors?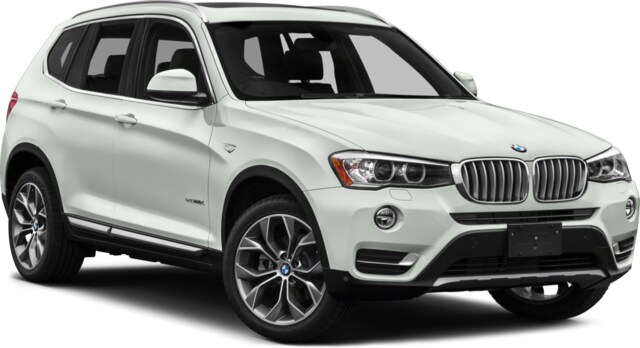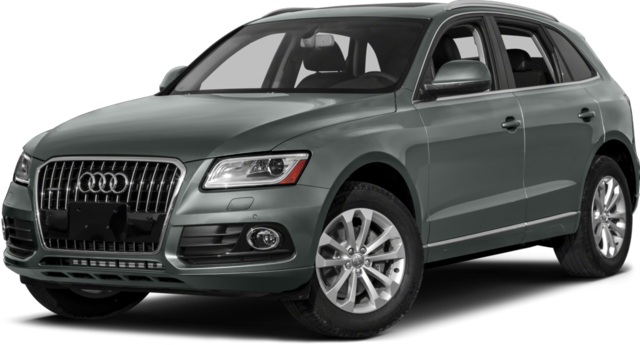 Audi Q5 vs. BMW X3
One of the main differences between these two vehicles is the experience you have with them. While they are evenly matched in terms of pricing, efficiency, power, and space, the Audi Q5 offers more stability thanks to its all-wheel drive drivetrain. The BMW X3 offers a rear-wheel drive drivetrain.
The Audi Q5 also offers some important features, like front and rear air conditioning, which is not available on the BMW X3, and leather seats, which are standard with the Audi Q5 and optional in the X3.
As you can see, the Audi Q5 offers you a variety of important benefits, while also providing similar abilities and features as its competition.
Want to Learn More About the Audi Q5?
If you would like to learn more about the Audi Q5, or its extensive benefits, we invite you to visit us at Jim Ellis Audi Marietta. Our team is located conveniently in Marietta, GA. We would be happy to show you the Audi Q5, or any of our other automotive options.
Visit us today, and we will help you find your next dream vehicle!