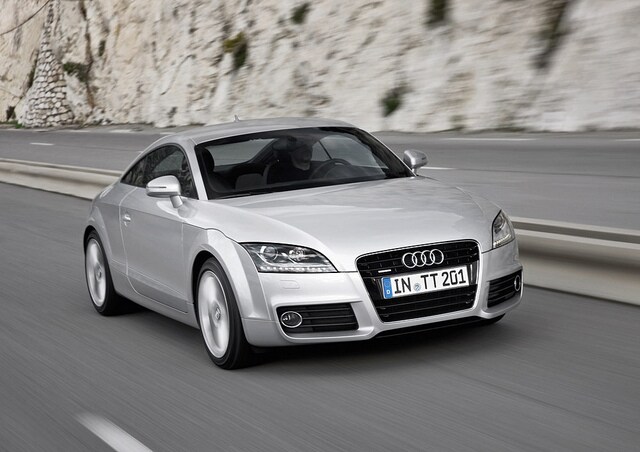 When you go on a family road trip, you don't want to leave any family members behind, and of course that includes pets. But your furry friends can make things a bit more complicated, so here are some tips for road trips with pets.
First, you have to make sure your pet is comfortable while you're driving. Whether your dog or cat is in a carrier or travel harness, they should be buckled in or somehow held in place to keep them from being jolted.
Make sure you have plenty of food and water available, and stop for bathroom breaks frequently! If traveling with a cat, keep a litterbox in the car. And don't leave your pet in the car alone, especially with the windows all the way up.
You also need to do your research ahead of time if you're planning on staying in hotels. Many places do not allow animals, and you don't want to be wandering around an unfamiliar city late at night looking for a pet-friendly hotel.
Lastly, losing your pet while away is a pet owner's worst nightmare. It's a good idea to attach tags to your pet's collar with your information in case you're separated! Where are you traveling with your pet this year?