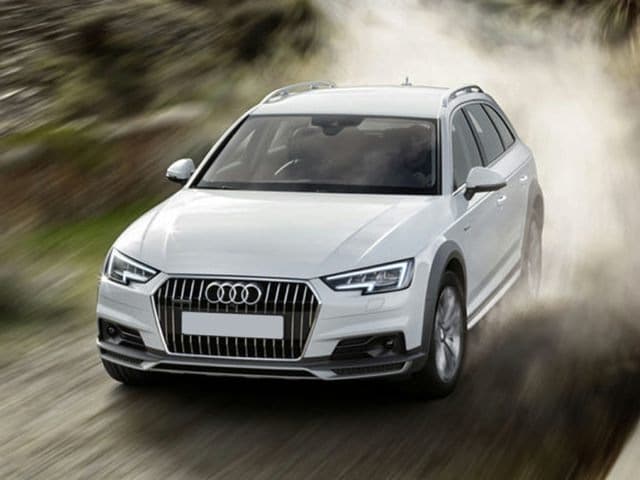 Vehicles have become more advanced nowadays, thanks to continued efforts to innovate the driver experience. Audi vehicles have always been at the forefront of modernization, creating vehicles that value quality performance, comfort, and technological integration.
This is easily apparent in the beautiful piece of automotive craftsmanship that is the 2017 Audi A4 allroad.
One of the ways it helps you on the road is with its driver assistance systems. This includes everything from its pre sense technology, to its active lane assist feature. The bottom line is that you will always feel in control, and you will always be safe, behind the wheel of your Audi vehicle.
If you would like to learn more about our selection of vehicles, or if you would like to take one out on a test drive, we invite you to visit us at Jim Ellis Audi Marietta in Marietta, GA. Our team would be happy to assist you with any of your automotive needs.