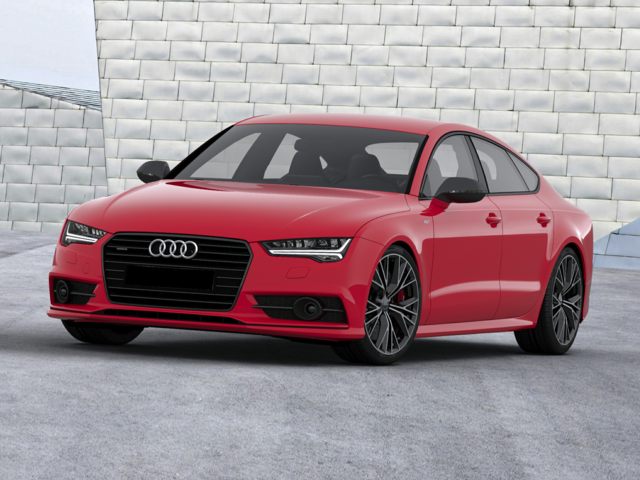 We know that every driver has a different budget to work with. Here at Jim Ellis Audi Marietta, we believe that everyone should have access to a high quality vehicle, and we want to assist you in finding one for a price that fits your lifestyle.
That is why we love our used vehicle selection. All of these automotive options are affordable, and offer you a wide array of performance abilities and features. This means that you can save money on your purchase, while still receiving all of the tools you need to be successful on the road.
If you would like to learn more about our selection of used vehicles, visit us at Jim Ells Audi Marietta, located conveniently in Marietta, GA. Our team can assist you with all of your vehicular needs, from shopping to servicing, and they would be happy to help you find your next dream vehicle.