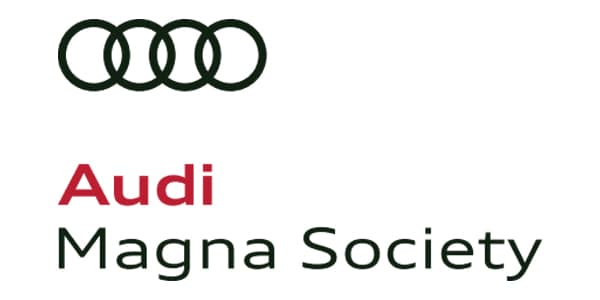 Audi Marietta has been recognized as one of the top Audi Dealers in the United States with a 2022 Magna Society recognition. This team is no stranger to this achievement having also reached it in 2010, 2011, 2014, 2018, 2019 and 2020.
The Magna Society Program was created by Audi of America to identify and acknowledge dealerships that exceed business objectives and sales targets while demonstrating an exceptional level of customer service. Their facility and staff must properly represent the Audi brand and culture.
A multi-faceted, yearlong evaluation scours the nation in search of the best of the best. At the top are the dealers with best-in-class customer satisfaction marks, modern online retailing tools, EV readiness and a well-trained team that embodies the essence of the Audi experience.
Be sure to visit with the Audi Marietta team in 2023 to see them in action as they actively vie for an eighth nod as one of the finest Audi dealerships in the nation.